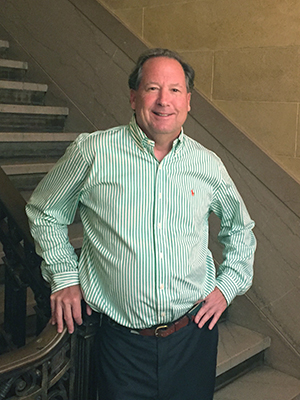 Patrick Finn
Founder and President
Patrick Finn founded School Connections in 2007. He created a format that would make it easier and more cost effective for admissions representatives and educational consultants to meet.
Patrick brings a wealth of experience in independent school admission, financial aid, and enrollment management, as well as a deep understanding and appreciation of school communities.
Patrick holds a BA in History from the University of Virginia and an MS in Education from Pennsylvania State University.
From 1987 to 2002, he was Director of Admission at Canterbury School in New Milford, CT. He served as Assistant Head of School and Director of Admission at St. Timothy's from 2002-2009. From 2011-2017, he was the Director of Enrollment at Foxcroft School. He has coached lacrosse, basketball and has taught Ethics.
July 1, 2020 Patrick became Head of School at Wakefield Country Day School in Huntly, VA.
---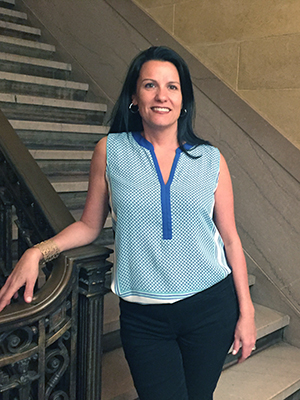 Carrie Sapienza
Executive Vice President
Carrie Sapienza coordinates and implements all details of School Connections workshops including meeting venues, marketing to clients, and account management of web based and printed marketing materials. 
She serves as the main contact for clients, and oversees all of the workshop agenda.
Carrie began her career as a Public Relations Account Executive serving a wide variety of clients in the healthcare and education industry. She later became the Director of Admissions for a private high school in Baltimore, Maryland where she handled all aspects of the admissions process including recruitment and placement of students, event planning and development of marketing strategies for the school.
Carrie received her Bachelors Degree in Communications from Loyola University in Maryland.
---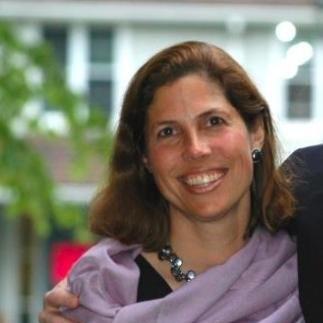 Gina Finn
Director of MARKETING
Gina coordinates online workshops, designs and edits the event booklets, and manages sponsorship and vendor services.
Gina has over 30 years of experience in boarding and day, secondary and K-12 schools. She began her career in Admissions at Canterbury School in New Milford, Connecticut where she served as the Director of Financial Aid and Associate Director of Admission. Next, she oversaw Financial Aid and Admissions at St. Timothy's School in Stevenson, Maryland. Later, Gina was the Director of Admission and Financial Aid at Foxcroft School in Middleburg, Virginia as well as the Director of Enrollment Management at Fredericksburg Academy. She taught Advanced Placement and International Baccalaureate Economics and coached Varsity and JV Lacrosse, field hockey and soccer. Gina also has extensive experience in student advising and committee work on marketing and communications issues.
Gina has a B.A. in Economics from the University of Virginia.
---
Kelley Blum
Events
Kelley Blum serves as a client contact for various workshop materials and event coordination.
Kelley has worked in the education industry for many years. From 2012-2016 she was a pre-school teacher at Garrison Forest School in Maryland. Currently Kelley is a Children's and Adult Yoga Teacher at Park School, Patterson Park Charter School and The Wilkes School in Baltimore, MD. She is also Court Appointed Special Advocate for Children in Baltimore City.
Kelley received a Bachelor of Arts from Towson University in Maryland and a Masters Degree in Education from Loyola University in Maryland.
---