Therapeutic Programs & Educational Consultants
School Connections in Collaboration with IECA
Prior to the 2020 Spring Conference
may 13 & 14 | Uncasville, Connecticut
There are no fees for Educational Consultants to attend.
Cost for Therapeutic Programs is $1750.00. Included is a full display table (for Programs), a cocktail reception on the first evening, and a group lunch. Drinks and snacks will also be provided throughout the workshop.
Thank you to our sponsors for this event: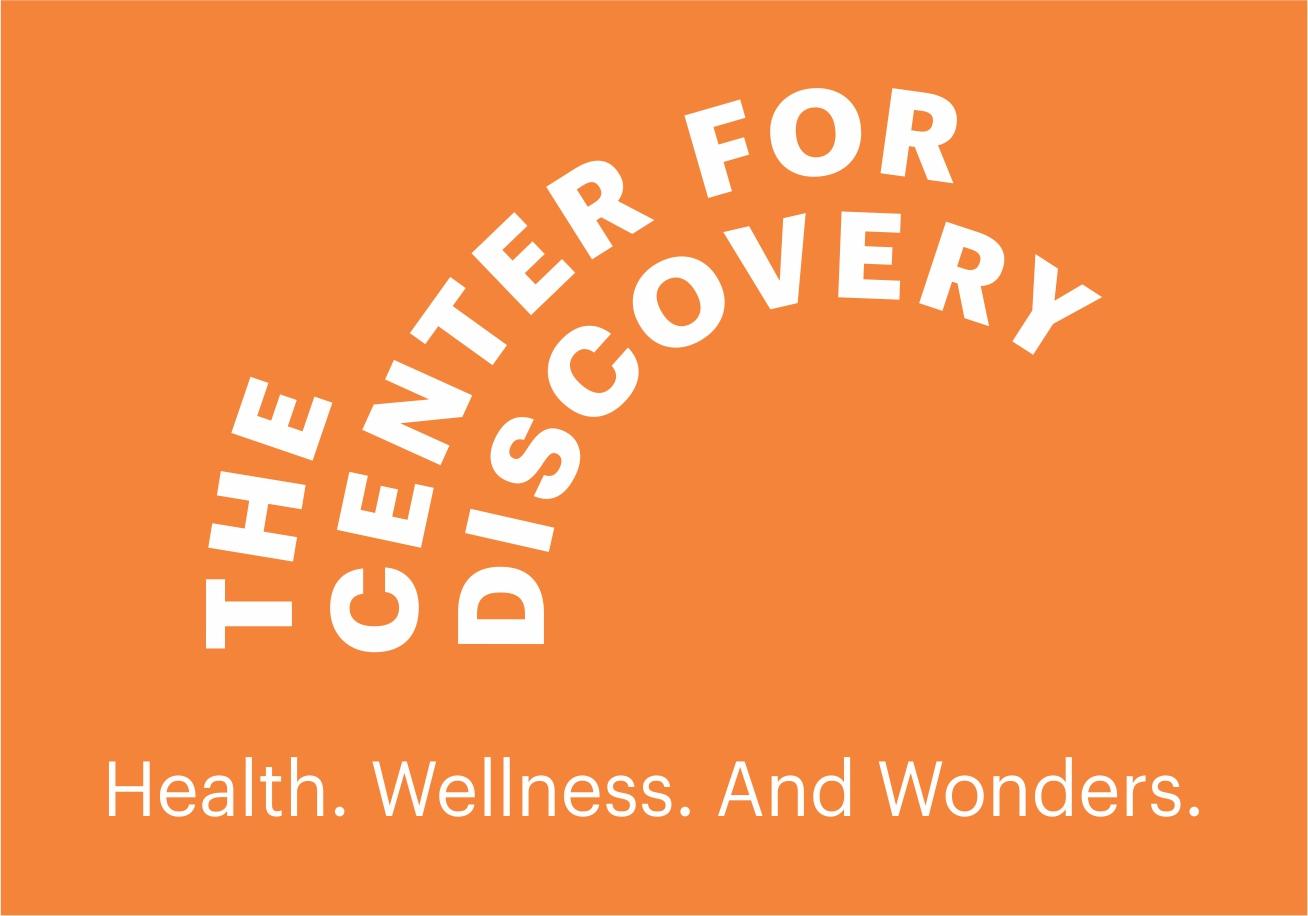 Hotel Information
Information regarding the hotel block will be sent to registered participants.
Workshop Schedule
Monday, July 13
6:30pm - 8:30pm
Workshop registration and cocktail reception in the hotel.
Tuesday, July 14
7:00am - 8:00am
Table set up in meeting space beginning at 7:00am
8:00am - 12:00pm
Appointments for Programs/Educational Consultants
12:00pm - 1:00pm
Break for group lunch provided by School Connections and ICEA
1:00pm - 5:30pm
Appointments for Progams/Educational Consultants